Sensei Hegarty and Train with the Champions - Torbay 2022
During the Easter holidays the KUGB held their annual Train with the Champions residential course. in the beautiful picturesque "English Riveira". This is an intense week long course consisting of two to three classes a day under the expert tuition of their Technical commitee. All of which are 8th Dans and some of the most senior and well known Karate practitioners in the world!
We are very proud to say that our Sensei Greg Hegarty 6th dan was invited onto this impressive line up as the first ever Guest Instructor in the 41 years the courses have been running!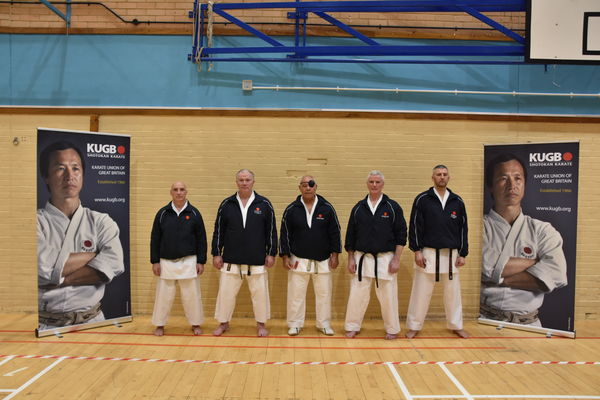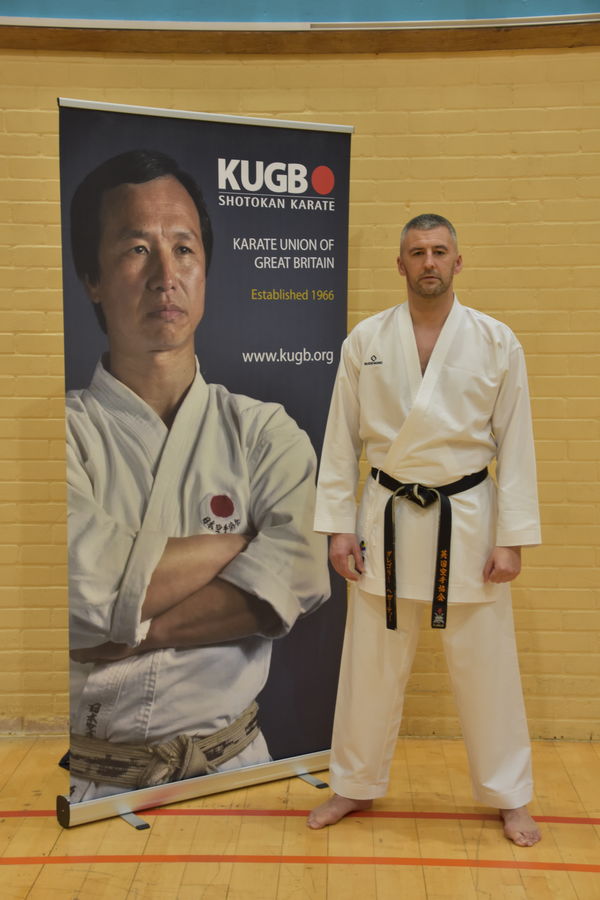 ​​​​​​